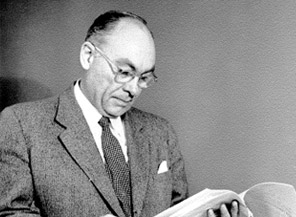 WASHINGTON — With the race for president between Mitt Romney and Barack Obama now shifting into high gear, politicians, journalists and the general public are scrutinizing each new poll, with every small swing in one direction or another elevated to outsized importance.
Among the many polls released every day, one always stands out. The Gallup Poll is arguably the most trusted survey brand in the world, a name virtually synonymous with public opinion polling. It has measured presidential job approval and vote preference without interruption since the 1940s and now conducts a daily tracking poll that reaches more than 3,600 adults every week — a volume of data that dwarfs that produced by other firms. As a result, Gallup's numbers enjoy unique influence and public prominence.
Over the past few years, however, polling junkies have noticed something curious: Gallup's polls have produced results that appear slightly but consistently more negative to President Obama than those produced by other firms.
Read More…
More on Barack Obama 2012